Booty Pharma Private Limited
Booty Pharma group was founded by Late Dr. Ram Vyas Gupta in 1972 with a vision to provide access to high-quality and affordable healthcare products to the people, with a special emphasis on Ayurvedic medicine. For over four decades, making a difference in people's lives has been a guiding principle behind every aspect of our work. The name is coined out from the term "Jadi-booty" which means "medicinal herbs".
Booty Pharma group is primarily involved in the sale of traditional and modern herbal medicine. We continuously strive to develop affordable, innovative and safe products for people to lead healthier lives.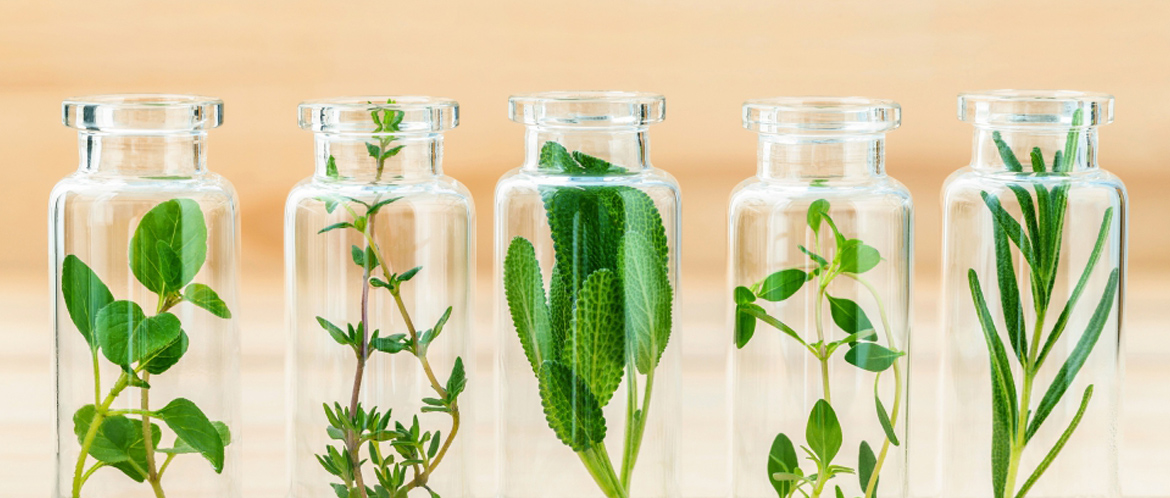 Our Mission & Vision
Our Mission
To promote healthy living by providing affordable and innovation based high-quality healthcare products and consequently, improving the quality of life of the people.
Our Vision
To be a healthcare company with global footprints, widely recognized for its affordability and superior quality products.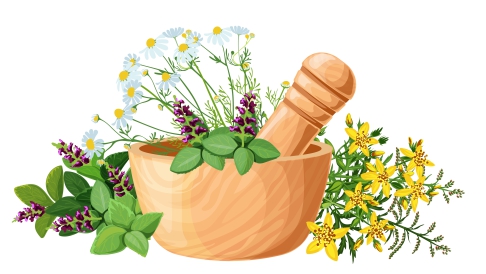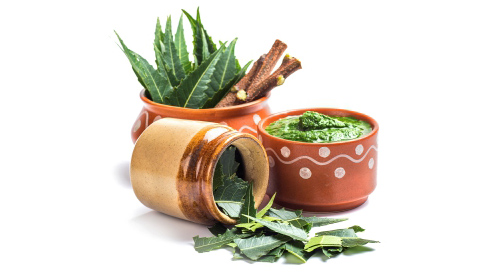 Emphasis on Ayurveda
Ayurveda is a medical science and its purpose is to heal and maintain the quality and longevity of life. It is an art of daily living that has evolved from practical, philosophical and spiritual illumination, rooted in understanding of creation. It offers a profound understanding of each person's unique body, mind and consciousness, which is the foundation of health and happiness.
Ayurveda had been practiced continuously in India for thousands of years. But in recent times, with the introduction of western medicine, it was suppressed. We, at Booty Pharma put a lot of emphasis on reviving the medical science of Ayurveda and bringing it back in our culture.
Booty Pharma Products catalogue
can now be viewed online.