BOOTY PHARMA
with Commitment, Dedication and Excellence
Rich heritage of over 48 years.
We offer best quality healthcare and nutraceutical products.
We specialize in herbal products which have the healing power of Ayurveda.
ISO and GMP certified products.
High emphasis on reviving Ayurveda and bringing it back in our culture.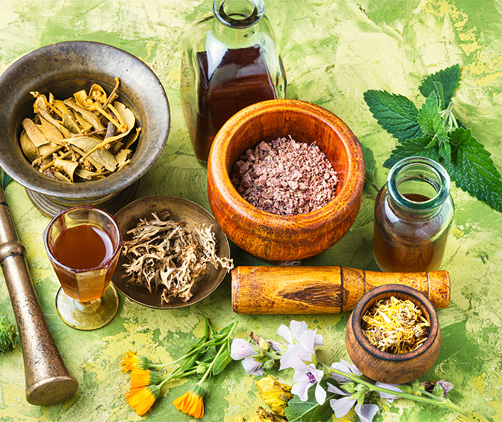 Booty Pharma Products catalogue
can now be viewed online.